Today I'm going to share how to color this
piece of cake stamp
from and how to get the different textures of the smooth surface of the icing and the fluffy part of the cake. I wanted to use pinks to create this strawberry cake since Valentine's Day is right around the corner.
For the Cake Tutorial I'm using the following Copic Markers.
RV11, RV13, RV32, RV34, R30, E27
Watch the video below.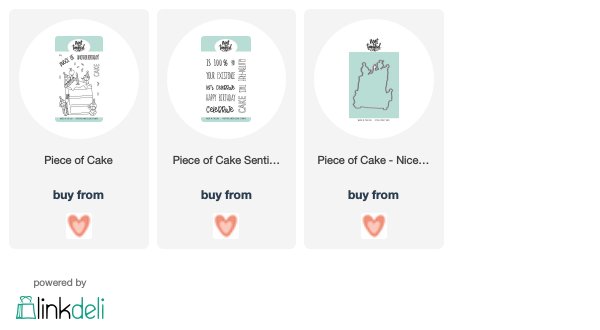 For the rest of the scene I'm using the following colors:
Skin - E00, E11, E13, R32, R30
Hair - E31, E30, E25
Clothes/Hats/Cherry - R37, R39, R59,C0, C3, C6, C8, C10, B93, B95, B97, YR12, Y04, Y11, G21, G24
I hope you enjoyed this month's tutorial. If you ever have any questions or need any help with your coloring check out my site for more tutorials, downloads and inspiration.
Have a wonderful day!